@itzc4music - No Love (Freestyle)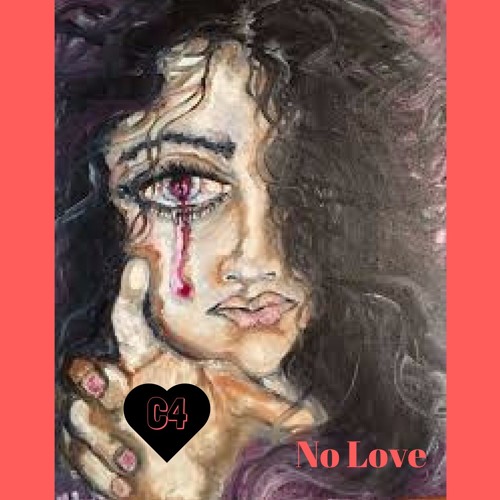 C4 is a Virginia native who started creating hip-hop music at the age of 9. His gift with wordplay is excellent & he has a great understanding of good production.
A student of the game, C4 is inspired by the legends & veterans before him studying what took them to the top in hopes of reaching the same goal. Looking to blend old school lyricism with today's sound, C4 draws ingenuity from greats Nas & Travis Scott.
As of now the youngest artist in higher altitude. Currently working on his 1st mixtape that's dropping soon in 2017.
Listen to his latest track on SoundCloud below.