Meek Mill Celebrates 30th BDay with Meekend Music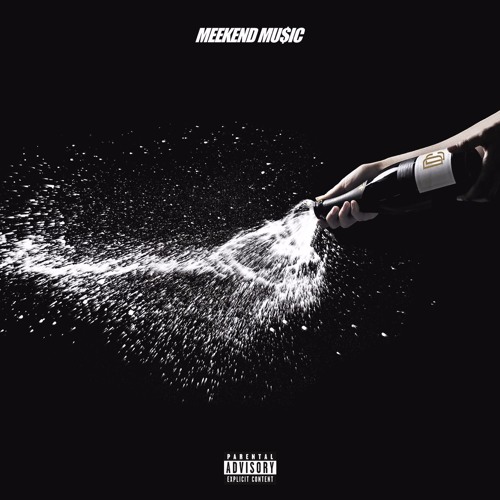 Meek Mill brought his 30th year on the planet in RIGHT with a three-song mixtape full of, well, HEAT!! Meekend Music features the talents of A$AP Ferg and Young Thug, with Dreamchasers 4.5 still on the way.
The lead track "$lay," features production by Atlanta-based Honorable C.N.O.T.E and a dope verse from A$AP Ferg. Honestly, this feels like the kind of track that we should hear from Meek Mill more often.
"Backboard" follow up with a feature from Atlanta rapper Young Thug with production done by Philly producer Maaly Raw assisted by Murda.
The final track "Left Hollywood" is just Meek Mill delivering flame by himself with Stoopid on the beat.
Almost immediately after the release of Meekend Music, we started to see fans breaking down the lyrics to find the disses to Drake & Nicki Minaj. Though Meek Mill never mentions the two Cash Money artist by name, you should be able to read between such lines featured on "$lay" like, "Packing in this bitch and you know we reloaded / Look at the credits and tell you who wrote it," unassumingly enough aimed at both Drake & Nicki Minaj.
On "Left Hollywood", he takes shots directly at Drake saying, "My life for your life/ Go to war like we got like four lives/ Talkin' before like, all this lil' rap shit/ Where I'm from if you turn eighteen, then that's More Life."
Check it out below and let us know what you think about "Meekend Music".